The partners of the RIMAS Project are training in Novi Sad, Serbia.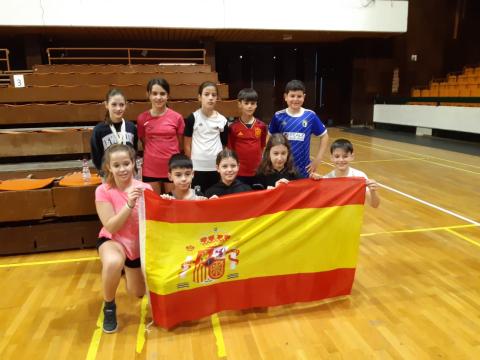 Schools and representatives of the University of Burgos and the Association of Researchers of North Macedonia -SIM- are in Serbia testing the didactic units developed by the consortium. In a very short time they will be available on the teacher training platform.
Our students are doing a wonderful job as well as enjoying a European multicultural immersion.