LAST TRANSNATIONAL MEETING FINISHED!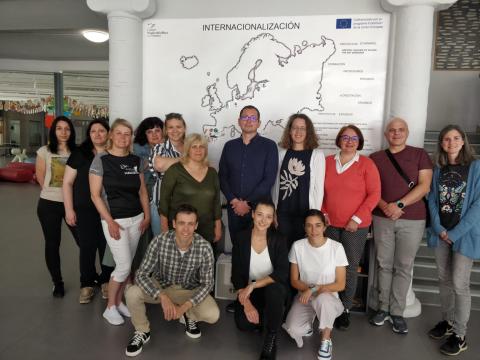 On June 1 and 2, 2023, the last transnational meeting of the RIMAS project was held at Colegio Virgen de la Rosa, Burgos (Spain).
The meeting brought together partners from all the member countries of the project to review the calendar of actions and to specify the last tasks to be carried out to finalize this project.