FIRST TRANSNATIONAL MEETING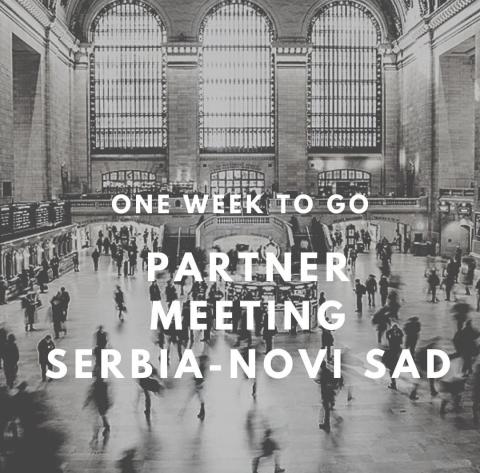 From January 23 to 26, 2022, the first transnational meeting of the RIMAS project will take place in the Serbian city of Novi Sad.
The school OŠ "Branko Radičević" will host the meeting.
After a year working virtually, it is time to meet in person in order to continue developing the project, see what goals we have achieved so far and plan the next steps.